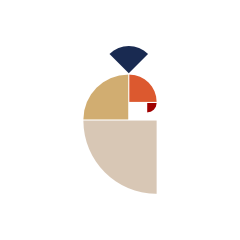 Dr. Losonczy Dental Clinic
In Budapest, the Dr. Losonczy Dental Clinic offers high-quality comprehensive dentistry to international and local patients, with specialty in both function and aesthetics.
Contact
Treatments
We will protect your teeth or make your teeth even nicer than your own
That is why we fight for every living tooth we have, because the function of our own teeth in combination with the highest standards of aesthetics is our declared goal. This is how we fulfill the wishes of our patients, from a natural feel-good smile to a radiant Hollywood smile. We achieve this by exhausting all possibilities of the most modern dentistry. Our patients put their health in our hands with a lot of trust. We are very aware of this requirement and fundamentally regard dental treatment as a joint task. That is why we focus on communicating with our patients and finding individual solutions.
Born the son of a doctor, Dr. Losonczy set out on his medical career early on. Passion for aesthetics and a desire to liberate patients from pain and disease led him to dentistry.
Studying at Semmelweis University then led him to Germany, where he first completed his training and polished his skills as a dentist. 20 years ago, his path led him back to his homeland of Hungary, where he has been running his dental clinic ever since, passionately helping international and local patients to find their radiant smiles.
Dr. Losonczy says… "Giving my patients my best is what drives me every day. I go to the clinic with joy. I would love to heal the whole world, because I believe health is the greatest good. For me being a dentist is not just a job but a calling."